Lee Kinasewich
Chief Executive Officer/Founder
lee@summitbenefits.ca
The father of twin boys, Lee cares deeply about helping you, your employees and your families to get the protection you need. The recipient of numerous national awards, Lee Kinasewich has been specializing in employee benefits and life insurance for 15 years. Highly knowledgeable, Lee specializes in matching businesses with the right employee benefit plans. Lee also provides corporate and personal insurance for life, disability, and critical illness.
After working at his father's employee benefits firm for 10 years, Lee started his own firm in 2014. The recipient of numerous national and regional awards, Lee was most proud to be recognized with the Jim Fenrich Award in 2015 by the Chambers of Commerce Group Insurance Plan. As one of Canada's top Chamber Plan advisors, he has qualified for every annual national and regional Chamber conference and is proud to be a part of a small, very elite group of benefits advisors in Canada.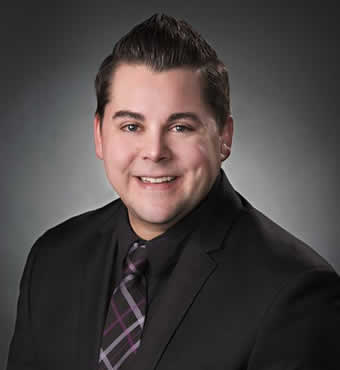 Top 100 Chamber Plan Advisors in Canada (15 times)
Top 20 Chamber Plan Advisors in Western Canada (12 times)
National Net Growth award
Western Canada Top Producer
National Persistency Award
Jim Fenrich Award 2015
---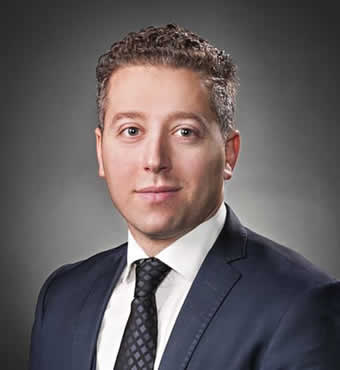 Boda Bouhamdan
Life and Living Benefits Specialist
info@summitbenefits.ca
Before entering into the industry, Boda went to NAIT to obtain his Business Finance Diploma and he is also designated as a Personal Finance Planner. Throughout his ten years in the industry, Boda has qualified for numerous Leaders' Recognition Conferences. He was also the first advisor in Edmonton to qualify for the President's Conference, which recognizes the top 5% of advisors in Canada.
---
Dayna Gallagher
Client Service Specialist
dayna@summitbenefits.ca
Dayna works to support our valued clients with their benefit plans and she is always ready to provide unprecedented customer service! Dayna has a passion for helping people and will always go the extra mile; she's happy to help our clients better understand the details of their insurance policies and she loves playing detective to get to the bottom of tricky claims issues.
---