Lee Kinasewich
Chief Executive Officer/Founder
With over 17 years of Benefits & Insurance experience, our founder and CEO brings a wealth of industry knowledge to his client's businesses and their families. Lee brings an extensive background in Employee Benefits, focused on funding models, administration and carrier alignment to ensure his client's priorities and HR strategies are managed not only from day one, but as the organizations needs change or evolve. Lee's top priority is the care and sustainability of his client relationships.
The recipient of numerous national awards, Lee was most proud to be recognized with the Jim Fenrich Award in 2015 by the Chambers of Commerce Group Insurance Plan. As one of Canada's top Chamber Plan advisors, he is proud to be a part of a small, very elite group of benefits advisors in Canada.
In 2018 Lee proudly expanded his firm to include a BC location to support businesses throughout Western Canada and has armed his team with the ability to provide centralized care for clients in multiple locations. Partnered with some of Canada's Largest Insurance entities allows for his team to offer a unique economy of scale and access to multiple solutions for his valued clients.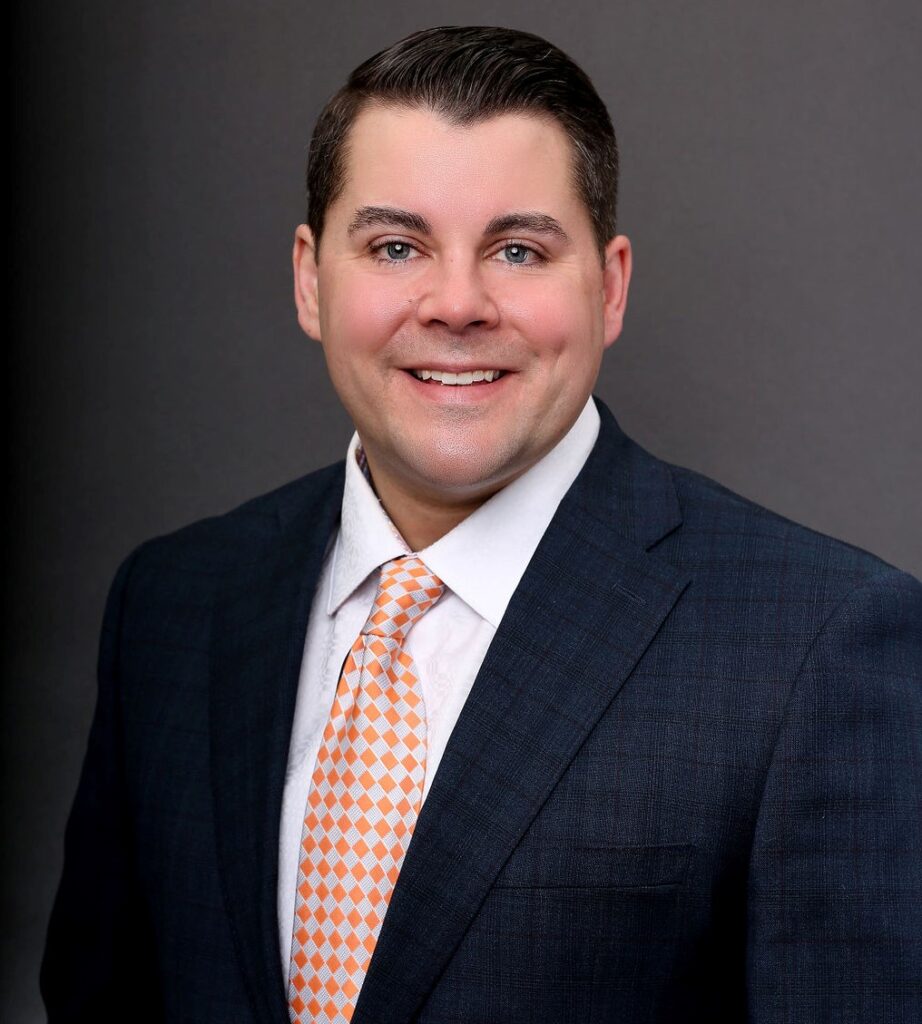 Top 100 Chamber Plan Advisors in Canada (15 times)
Top 20 Chamber Plan Advisors in Western Canada (12 times)
National Net Growth award
Western Canada Top Producer
National Persistency Award
Jim Fenrich Award 2015
---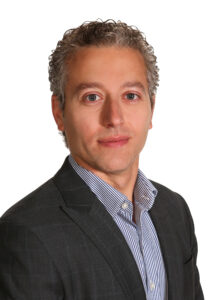 Boda Bouhamdan
Life and Living Benefits Partner
Meet Boda. He's focused his career on helping business owners, and key employees to creatively structure insurance solutions that protect their financial lifestyle and the businesses they have worked so hard to build & manage, while incorporating a tax efficient financial tool.
 
With over 16 years of targeted RISK MANAGMENT & WEALTH STRATAGIES consulting under his belt. Boda offers in depth risk planning solutions that will protect against the risks faced by business owners every day. This also includes life events such as: critical illness, disability, and succession planning/wealth transfer solutions. 

THE SIZE OF YOUR BUSINESS DOESN'T MATTER. 

Call for a complimentary meeting with Boda, to better understand all options available to you and provide you with an in depth look at strategies being utilized by other self-employed individuals like yourself. Boda understands the landscapes and loopholes to best protect his clients and provide the best solutions for every budget.

Services offered include:
Funding your buy/sell agreement or unanimous shareholder's agreement
Income protection for the business owner and executive team
Tax sheltering of corporate and personal wealth
Succession planning for your business
Insurance as a risk management tool and tax-shelter
Key-person insurance
Let's protect your business, your financial future, and your wealth.
---
Client Services Team
Supporting you and your staff.
Our service team works to support our clients in any aspect to ensure they are well looked after. Benefits don't have to be hard to understand, or use and we can help Plan Administrators and Staff members navigate through it all.
We can help with:
Benefits Set-Up
Coverage Details
Claims Questions
Plan Design Updates
Employee Education
Employee Enrolment & Termination
Employee Assistance Programs
Health Care & Wellness Spending Account Set up
Administration Services Only (ASO) Qualification
Large Claim Drug Solutions
Connect with out centralized service team and we'd be happy to help.
---




Previous
Next